Essay Writing Competitions For College Students 2012 Presidential Candidates
During this election season, it's often been a game of he said-he said. Americans rarely, if ever, get insight into where the candidates' heads—and not their speech writing teams' or campaign managers'—are at when it comes to certain issues.
In a recent issue of Time, the candidates let readers in on their thoughts on higher education in two separate-but-equal articles. Here are highlights and excerpts from both articles, where each shared their personal views, in their own words.
Obama's Thoughts: "Don't Stop Now"
Giving our kids the best education possible shouldn't be a Democratic issue or a Republican issue—it's an American issue.


Today more than ever, the education we provide for our children and our workers is the key to a good job and a secure middle-class life.


The good jobs of tomorrow will demand more than a high school education.


As we work to graduate more students prepared for college and a career, we're also working to make higher education more affordable.


In a 21st century economy, higher education cannot be a luxury; it is an economic necessity every family should be able to afford.


Hiring more teachers actually does grow the economy.


Together, we can recruit 100,000 math and science teachers over the next decade.


No family should have to set aside a college acceptance letter because they don't have the money.


We can work with colleges and universities to cut tuition growth in half over the next 10 years.


There's no substitute for a good school or the teacher who stands at the front of the classroom.


No company should have to look for workers in China because it couldn't find any with the right skills here at home.


We can give 2 million workers the chance to attend their local community college and arm themselves with the skills that will lead directly to a job.
Check out more of Obama's words in his Time article.
Romney's Thoughts: "Demand Real Change"


Today our higher-education system faces serious challenges.


Innovation is only part of the solution.


We must also address costs.


Endless government support only fuels skyrocketing tuition.


It is crucial that we focus not only on access to higher education but also on successful completion.


Far too many students drop out before finishing their degree, ending up disenchanted and in debt.


We need to make sure that students have the support and preparation they need to thrive in a post-secondary environment.


Our economy is demanding more advanced skills and more varied skills every day.


We also need to expand the options available to students.


While the federal government has an important role to play in providing access through financial aid, the uncontrolled flood of federal dollars into the system is not the answer.


Our higher-education system must be responsive to these demands if it is to offer students an attractive return on their investment, prepare them for successful careers and help America compete in the global marketplace.


Other models of advanced skills training are becoming ever more important to success in the American economy, and new educational institutions will be required to fill those roles.
Read more of Romney's words in his Time article.
So, wherever you stand politically, remember the issues that are most important to you when headed to the polls. If you'd like to compare the candidates' written words with their track records, check out our Election 2012 article.
Who are you voting for this November?
Need Money to Pay for College?
Every semester, Fastweb helps thousands of students pay for school by matching them to scholarships, grants, and internships, for which they actually qualify. You'll find high value scholarships like VIP Voice's $5,000 Scholarship, and easy to enter scholarships like Niche $2,000 No Essay Scholarship, and internships with companies like Apple, Google, Dreamworks, and even NASA!
Join today to get matched to scholarships or internships for you!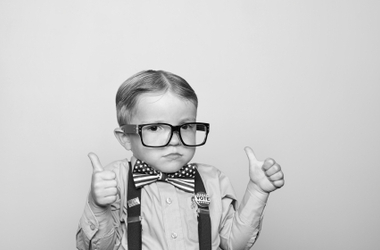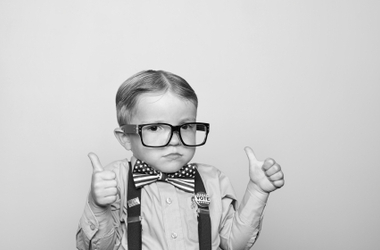 ---
The article must have a publication date of the previous year, even if it actually printed at a later date.  The article may have appeared in any publication printed at your law school, including law reviews and journals, and may be a note, a comment, or an article.
The subject of the article can be devoted to any legal topic. 
The length of the article is not limited.
Only one article may be submitted on behalf of a law school.
Only deans or their designees may nominate an applicant.
At least one author or coauthor must have been enrolled in the calendar year when the article was published.
Coauthors are permitted.  Please provide the name, address, telephone number, fax and email of each contributing author,
The completed nomination form, together with a copy of the article, should be submitted online at www.burtonawards.com.  If mailed, the nomination form must still be filled out online and two hard copies must be sent.
Please note:  A 150-word narrative biographical summary, written in the third person, and a high resolution photo of each nominee must be submitted to academiccommittee@burtonawards.com at the time of the application.
www.burtonawards.com
Sponsor's Web Site